by Raven Harman
|
Last Updated:
September 27, 2023
The realm of personal computing has experienced seismic shifts since its inception. If we journey through the annals of computer history, we witness the transition from room-sized supercomputers to the svelte laptops of today.
However, one of the most transformative epochs in this timeline has been the integration of touchscreen technology into personal computers.
It's a technological metamorphosis driven by our insatiable appetite for interactive, user-friendly interfaces that began with early personal digital assistants (PDAs) and smartphones, eventually permeating the laptop industry.
To a point when people are ready to spend all of their gem bonanza winnings on a better and stronger version of a laptop. 
In today's digital landscape, the tactile experience of touching, swiping, and pinching has become almost second nature to many. It's no wonder then that the once-clear boundary between laptops and tablets has become increasingly blurred.
As the line continues to fade, consumers are presented with a plethora of choices, merging the best of both worlds. However, as with every technological advancement, there are advantages and trade-offs to consider.
As touch-enabled laptops elbow their way into the mainstream market, challenging the hegemony of traditional non-touch laptops, it becomes imperative for consumers to discern between the two based on their unique needs and preferences.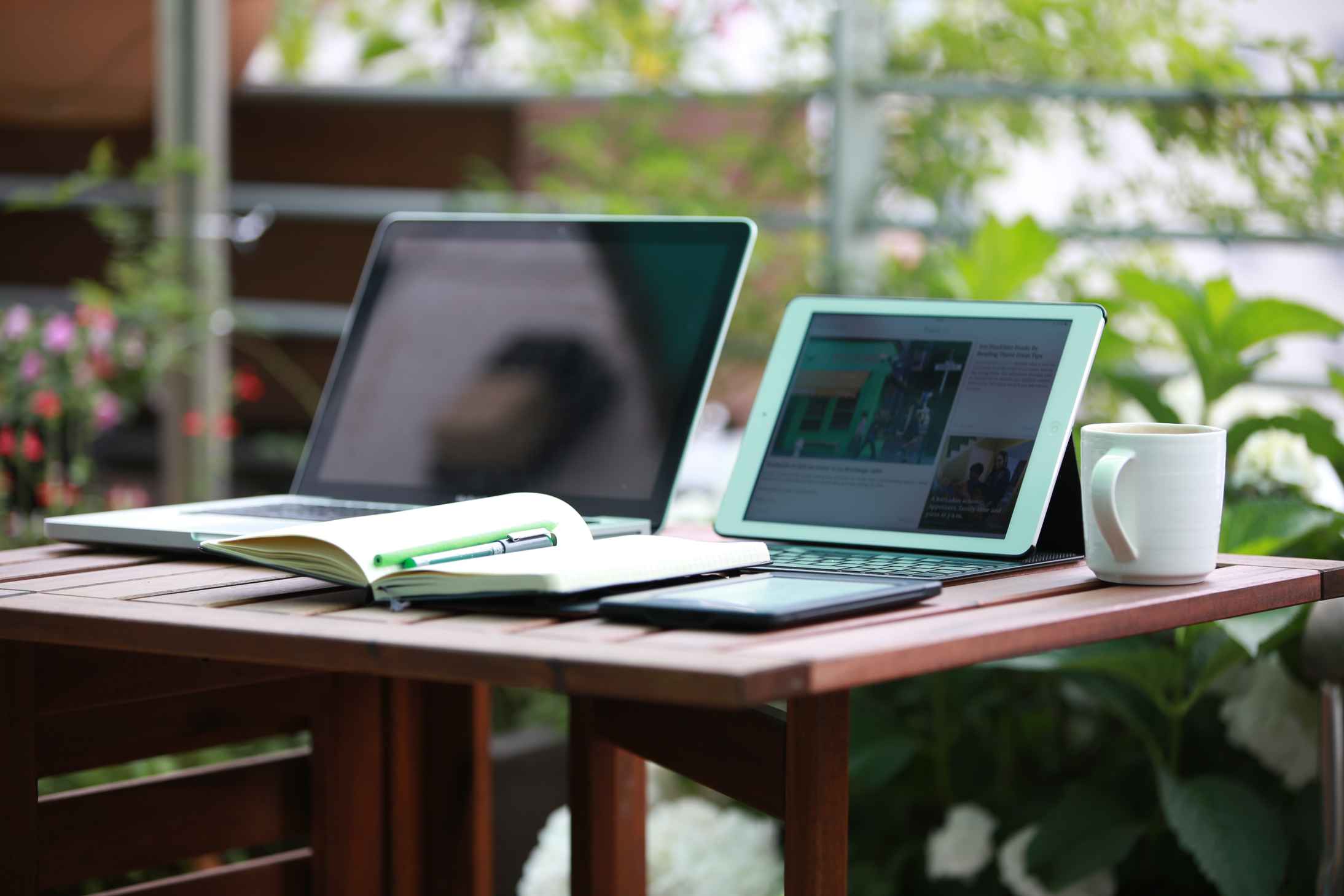 This article aims to shed light on the pros and cons of both touch and non-touch laptops, providing a comprehensive guide for those on the cusp of a purchase decision.
Touch Laptops:
Pros:
Intuitive Interactivity: Just like smartphones and tablets, touch laptops offer direct on-screen interaction. Users can pinch, zoom, swipe, and tap, creating a more immersive experience.

Versatility: Touchscreen laptops often come in 2-in-1 designs, where they can function both as a traditional laptop and a tablet. This design is beneficial for users who require both functionalities.

Enhanced Productivity: Certain tasks, especially those involving graphic design, digital art, or presentations, can be more efficiently executed using touch gestures or a stylus.

Software Compatibility: With the rise of touch devices, many software developers are optimizing their applications for touch interfaces, leading to better user experiences.
Cons:
Cost: Touch-enabled laptops tend to be more expensive than their non-touch counterparts because of the additional technology involved.

Battery Life: Touchscreens consume additional power. Consequently, touch laptops might have slightly shorter battery life compared to non-touch models.

Maintenance and Durability: Touchscreens can be more prone to smudges, fingerprints, and scratches. Additionally, a damaged touchscreen can be more expensive to replace.

Weight: The touchscreen layer adds a bit of weight, making touch laptops slightly heavier than non-touch models.
Also Read: Is It Better To Use Laptop Or Tablet For Gaming?
Non-Touch Laptops:
Pros:
Cost-Effectiveness: Without the touchscreen component, non-touch laptops are generally more affordable, offering good value for users who don't require touch functionality.

Extended Battery Life: Absent the power demands of a touchscreen, non-touch laptops can offer longer battery lifespans.

Lightweight Design: Without the additional weight of the touch layer, these laptops are often lighter.

Durability: With fewer sensitive components, non-touch laptops can be more resilient. There's also no risk of touch malfunctions or issues associated with touch sensitivity.
Cons:
Limited Interactivity: Users are restricted to traditional input methods like the keyboard and trackpad.

Less Versatility: Non-touch laptops don't typically have the 2-in-1 design, limiting their modes of operation.

Potential Software Limitations: As more software becomes optimized for touch, non-touch laptop users might miss out on some interactive features.
In conclusion, the choice between touch and non-touch laptops hinges largely on personal preference and intended use.
Also Read: The Laptop Revolution: Changing the Way We Live and Work
Touch laptops offer enhanced interactivity and versatility, especially valuable for designers, artists, and frequent presenters. However, they come with a higher cost and potential maintenance concerns.
On the other hand, non-touch laptops are more straightforward, often lighter, and generally more affordable. They're ideal for users who prioritize traditional computing tasks and longer battery life.
Ultimately, the decision should be based on a balance of needs, budget, and personal preference. With the rapid progression of technology, it's also worth noting that the distinctions between these categories may blur further, leading to a convergence of the best features from both worlds.